En savoir plus sur nos mouchoirs antiviraux
Des caractéristiques et des avantages qui tuent 99 % des virus du rhume† et de la grippe dans les mouchoirs.


† Virucide contre : les rhinovirus de types 1A et 2 (les rhinovirus sont la principale cause du rhume); l'influenza A et l'influenza B (causes de la grippe); le virus respiratoire syncytial (VRS – la principale cause d'infection des voies respiratoires inférieures chez les enfants).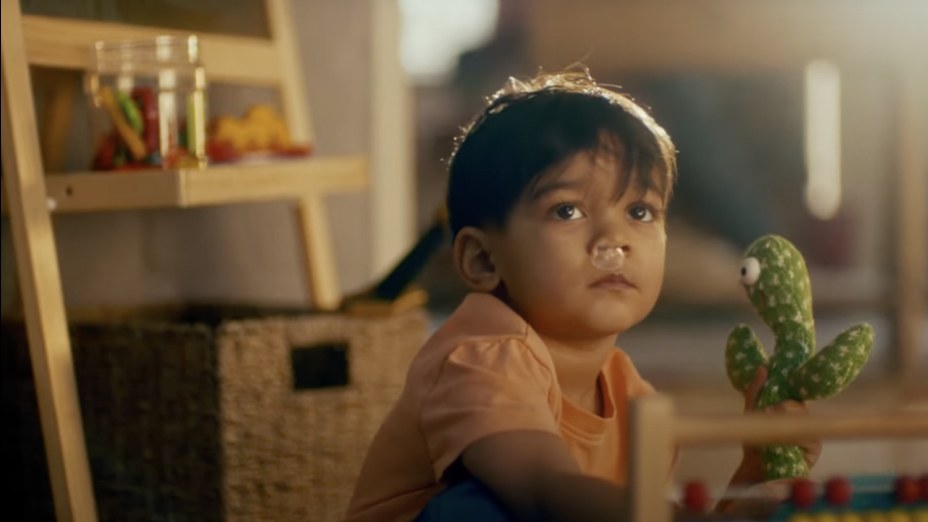 All ingredients are listed by order of predominance, meaning that the largest concentration of an ingredient is listed at the top and it moves down by amount.
INGREDIENTS

| INGREDIENTS | PURPOSE |
| --- | --- |
| Active Ingredient: Citric Acid 7.51% | Inactivation of certain viruses within the tissue. |
| Active ingredient: Sodium Lauryl Sulfate 2.02% | Inactivation of certain viruses within the tissue. |
| Other Ingredients: 90.47% | Other Ingredients in Kleenex® Anti-viral† Tissues |
Kleenex® Anti-Viral† Facial Tissues
Kleenex® Anti-Viral† tissues are designed and intended to be used as facial tissues only. We do not recommend using Kleenex® Anti-Viral† tissues anywhere else on your body. For delicate skin, Kleenex® Ultra Soft™ tissues are softest* to comfort skin and Kleenex® Soothing Lotion™ tissues nourish skin with gentle moisturizers. 
*Among leading ultra national  brands. 
† Virucidal Against: Rhinoviruses type 1A and 2 (Rhinoviruses are the leading cause of the common cold), Influenza A and Influenza B (causes the flu); Respiratory Syncytial Virus (RSV – the leading cause of lower respiratory tract infection in children).
Kleenex® Anti-Viral† contain citric acide and sodium lauryl sulfate, which inactivate certain viruses* within the tissue. Citric acid and sodium lauryl sulfate are common ingredients used in everyday households. 
Each tissue measures 8.2 x 8.2in and each box is 5 x 4.5 x 3.5in
This tissue has a 3 plies.
The Kleenex® Brand tissues you know and love are proudly made in the USA—
South Carolina, Connecticut, Oklahoma—and Ontario, Canada. 
Obtenez des offres, des récompenses, des conseils et des astuces personnalisés en vous inscrivant à nos courriels.