Product Features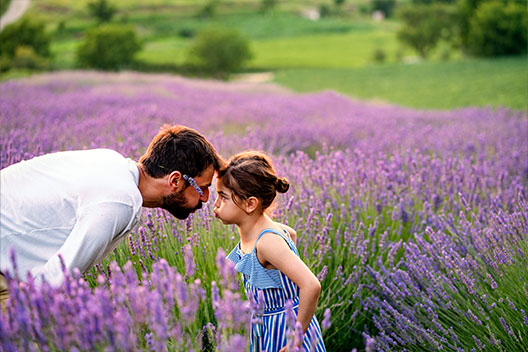 America's Softest Everyday Tissue*
Designed for runny noses and watery eyes, America's softest everyday tissue* comforts a red nose and keeps your hands clean, wherever you are.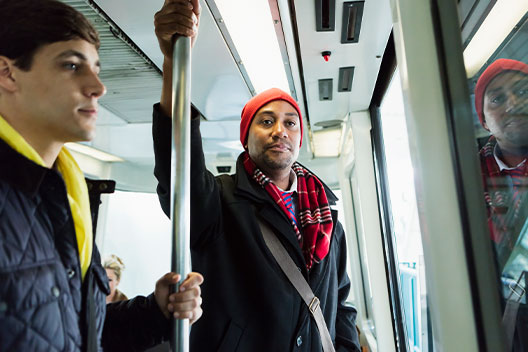 Soft On the Go Tissues
Stay prepared for a runny nose or a red nose anywhere you go thanks to soft, durable, thick 2-layer facial tissues in a convenient travel pack.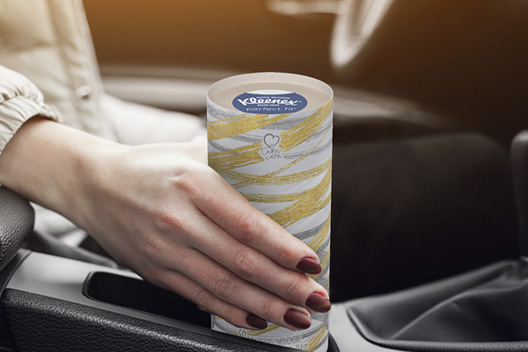 Elegant Round Tissue Container
You can't always put Kleenex in box…but sometimes you can put them in a tube! Each round tissue container fits perfectly in a car, truck or SUV cup holder thanks to an elegant tube design.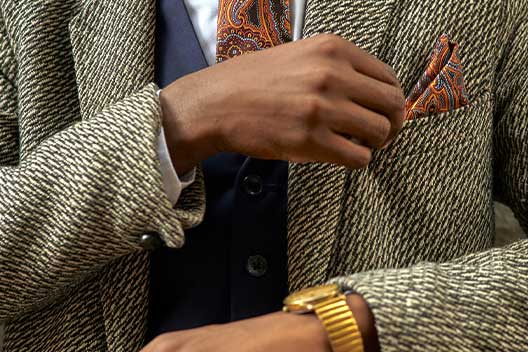 Find the Right Look
Our tissues do more than help you through a stuffy nose or a red nose: Find the tissue box that suits your home best with versatile pack designs that you'll love.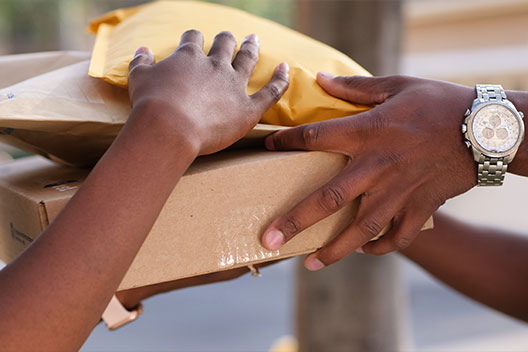 Get Facial Tissues Delivered
Got hay fever during pollen season or just feel like staying in? Skip the store and get Kleenex Perfect Fit Facial Tissues delivered.
Sustainable Tissues
We're not fans of hay fever, but we love our trees: 100% of our pulp is from responsibly managed forests and each tissue box's design can fit your home—contains various colors and designs.
All ingredients are listed by order of predominance, meaning that the largest concentration of an ingredient is listed at the top and it moves down by amount.
INGREDIENTS

| INGREDIENTS | PURPOSE |
| --- | --- |
| Wood Pulp | The main component of our tissue and towel products. In our absorbent hygiene products, it helps absorb wetness and store it away. |
| Water | Use as a liquid base of a product and helps keep ingredients combined, and helps clean skin. It can also be a component of many materials. |
| Conditioners | Added to our tissue and towel products to improve the overall experience of the product. Conditioners may improve softness or strength. |
Kleenex® Perfect Fit Facial Tissue Cylinders
 Our cannisters are 6.75 inches tall.
Our Perfect Fit cannisters are not meant to be refilled.
Perfect Fit tissues are dye-free and fragrance free.
Yes! Perfect Fit is designed to fit in most vehicle cupholders.
We support forestry practices that help conserve valuable forestlands, respect fundamental
human rights and ensure a thriving ecosystem and a sustainable source of wood fiber for the
future—100% of our pulp is from responsibly managed forests.