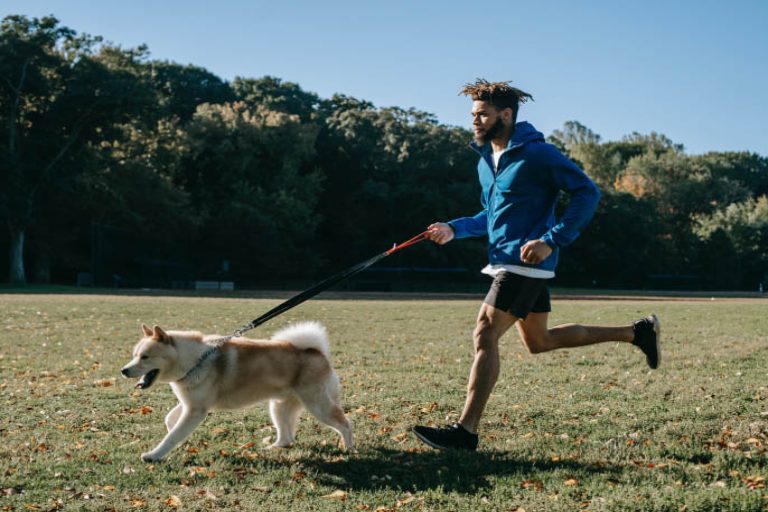 Summertime is finally here, and whether it's going for a run, playing a game of tennis or football, or a walk with friends, exercise can be a fun and healthy way to enjoy the brighter weather.

But you may be asking, how can I exercise outside when I have seasonal allergies?

For people living with allergies, exercising outdoors can bring its own set of challenges. People may even spend less time exercising outside because of their symptoms.
Ways to be comfortable outside with hay fever
Following these tips can help you to be more comfortable when exercising outside with seasonal allergy symptoms:
Wear wraparound sunglasses and a hat to keep pollen and other airborne allergens away from your eyes.
Avoid going out in early mornings and at evening when pollen levels are highest.
Change your clothing and shower when you return indoors to remove pollen from your body and hair.
Hay fever can exacerbate asthma symptoms. Always take your inhaler and medication with you on your run.
If you take medication for your allergy symptoms, keep it next to your toothbrush. This will help you remember to take it.
Be sure to try Kleenex® Ultra Soft ™ tissues, made 3-layers strong to shield sneezes.
1 Research details:
In March and April 2021, 7,242 respondents were contacted by Sapio Research. Results on the incidence of hay fever are taken from looking at the proportion of people that were screened out of the survey versus those who continued because they suffered with hay fever (3,541).
The full survey with sufferers was then conducted among 3202 Hay fever sufferers and 339 Parents with children who suffer from hay fever, from an initial 7,242 respondents. Interviews were conducted online by Sapio Research in April 2021 using an email invitation and an online survey. Results of any sample are subject to sampling variation. The magnitude of the variation is measurable and is affected by the number of interviews and the level of the percentages expressing the results. In this particular study, the chances are 95 in 100 that a survey result does not vary, plus or minus, by more than 1.4 percentage points from the result that would be obtained if interviews had been conducted with all persons in the universe represented by the sample.
---