Tips & Advice
From cold and flu season to seasonal allergies, we're here to help you with life's ups and downs. Our resources provides you with helpful information, resources, and tips for your daily hygiene needs.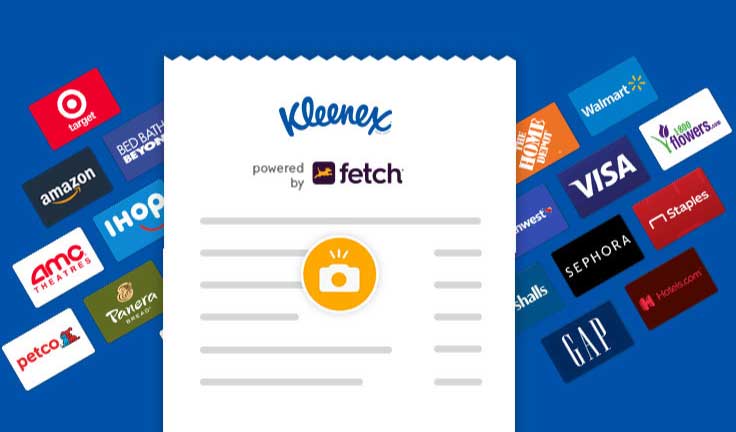 You Deserve to be Rewarded
Life is filled with unexpected surprises - from little messes to bouts of sickness - so we think you deserve a little reward. With Fetch Rewards, you can get points with purchases of Kleenex® Brand Facial Tissues that you're already making. Sounds pretty cool, right?
Get offers, rewards, tips & advice, just for you, when you sign up for our customized emails.